"I'd like to be the Lewis Hamilton of Digital Marketing for SME's."
Pearl is our youngest apprentice so far with over 7 Internet Marketing certificates to her credit and she has no plans on stopping there. She enjoys helping small to medium sized businesses succeed and intends to go to university to continue her digital marketing career.
My passion for all things internet and IT started when I was 4 years old when playing around on my computer, ever since me and my laptop have been inseparable. At 11 years old I was aware of most business types and various business models for doing business on the Internet large or small.
Inspired by my father's passion for helping small to medium sized businesses succeed as a business consultant I became intent on finding out why so many SME's where not thriving online despite serving their communities and beyond with the products or services that they provide.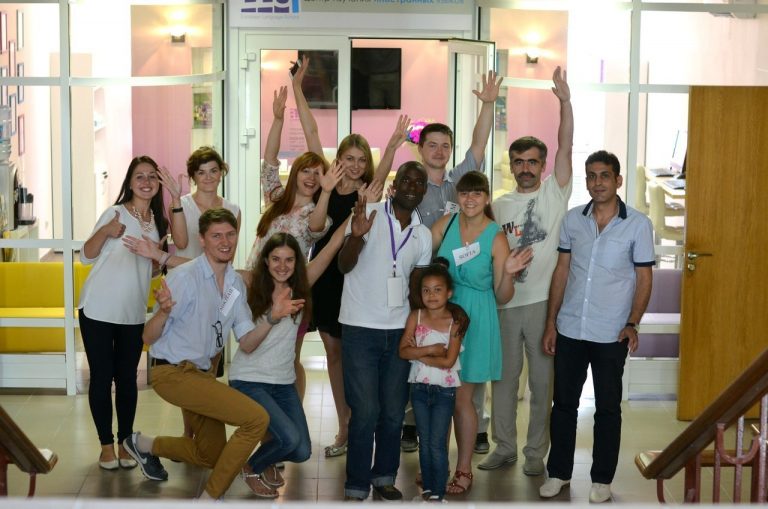 In brief, half of small to medium sized businesses fail completely within three years in today's digital marketing world, here are three common mistakes out of ten to avoid at all cost:
Mistake #1: you don't have your own website: only half of small to medium sized businesses have a website or own their domain name.
Mistake #2: you neglect your business's digital marketing strategy: this goes back to the phone book problem.
Mistake #3: you're trying to do it all yourself: going digital is not an option.
If you haven't at least started creating a digital marketing plan for your business, you are well behind the competition. It's time to change that.
As a small business owner, you have a lot of responsibilities. It isn't always possible to do your own digital marketing while keeping your business running. There's no shame in not being able to do it all yourself. I believe that organization, a good structure and knowing when to outsource your business weaknesses is a fundamental key to success.
Moving forward, since working as a direct marketer from mid 2019 my hunger for knowledge and determination to succeed in the digital marketing space has led to my most recent success with English-Language-Club.com in 2021, where I increased the client base via Telegram from 28 to over 300 new customers in less than 5 months.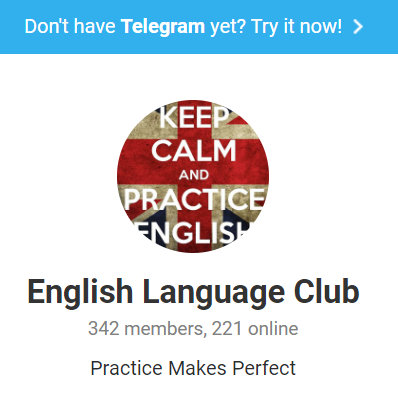 As a result, I am reasonably confident that by the time I've created and implemented your digital marketing strategy for your business you will be in pole position.
WINNER: The Chief Executive's Award 2022 for Providing Digital Marketing Services to the Business Community by Brent Council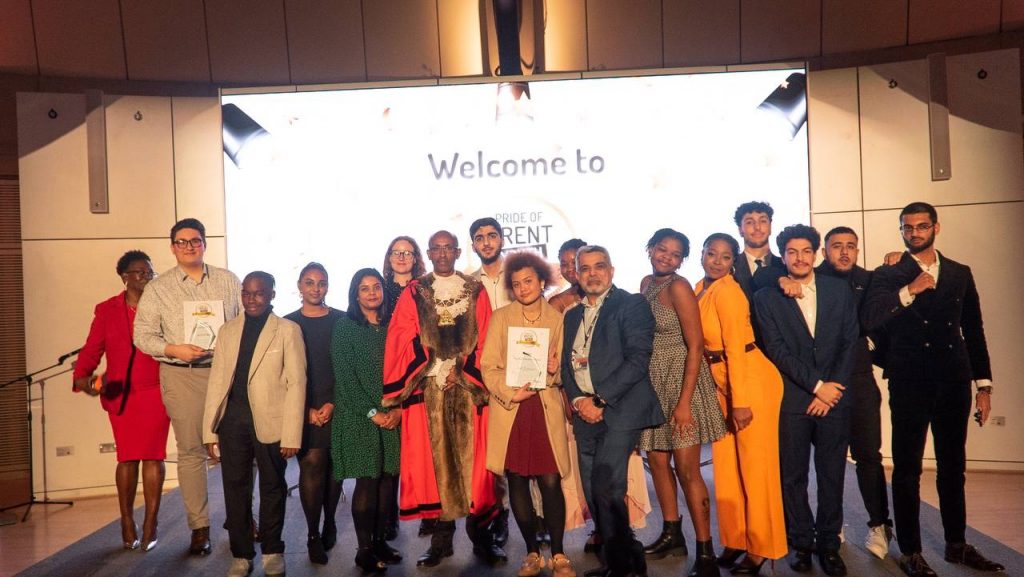 Nirav
Owner - Bright Links, Finchley Road NW3
Pearl did a great job on my website, she is very hard working and enthusiastic, also eager to learn!
Sophie
Owner - London Haberdashery, Willesden Lane NW6
Pearl has done a fantastic work on creating my website, she has done an amazing job! And I am happy with what she has achieved. Her work is neat and I will definitely recommend her.
AZIZ
Owner - Salsa Hairdressers, Kilburn NW6
Very good work, excellent website!
Mo
Owner - Gift Centre, Kilburn NW6
Pearl's work is very professional, I would highly recommend her services. She understood the exact needs of my business.
Rohit
Owner - Paper Art, Finchley Road NW3
Very impressed by Pearl's website skills, very well laid out website, crisp and clear!
Ozer
Partner - Cafe Plus, Mill Lane NW6
Pearl has excellent web design skills, I highly recommended her!
Marcus - Graphic designer for over 30 years
Partner - D'ACCORD, Willesden Lane NW6
Pearl's working process has been excellent, she shows understanding beyond her years and has been a pleasure to work with!
Jiraphan
Owner - Thai Serene Massage, West Hampstead NW6
Pearl's website design is professional, when I first saw her work I was fascinated and I feel like she can become a good website creator - Well done!!
Mehmet
Owner - Hamlet Bakery, Kilburn NW6
I am very pleased and happy with Pearl's work it is outstanding, her work is helping my business so much - thank you very much Pearl!
Sam
Owner - David's Deli, West Hampstead NW6
An outstanding team player and has good communication skills - we worked on the whole concept together and to me she understands the nature of every business and what they are trying to achieve a real pleasure to work with you, thank you Pearl!
Medino
Owner - KAMS BODEGA, Willesden Lane NW6
Great service, good communicator and very reliable person, excellent web design!
Shah
Owner - Take One, Belsize Park NW3
Pearl's web design skills are very professional 10/10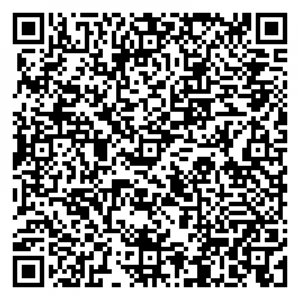 *** DEPOSIT: WEBSITE & MOBILE APP ***
Choose the Best Package for
Your Online
Business Needs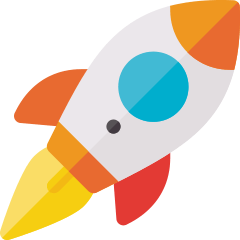 No Deposit Required for Service
*Monthly Service Plan Required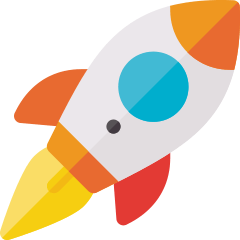 Deposit Required 50% of £95
*Monthly Service Plan Required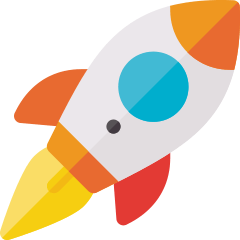 Deposit Required 50% of £195
*Monthly Service Plan Required
***WEBSITE & MOBILE APP SERVICE Plans***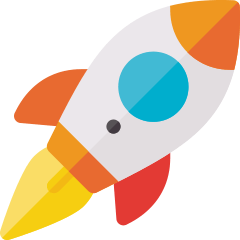 * Service Plan Required per Month
Business App Promotion
SM Post Per Week = (N/A)
SEO Post Per Month = (N/A)
SEO & SMM Video Content Per Month = (N/A)
Social Media Business Pages = (N/A)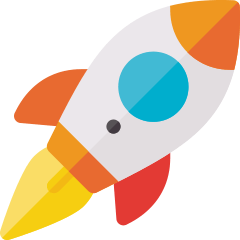 * Service Plan Required per Month
Business App Promotion
SM Post Per Week = (N/A)
SEO Post Per Month = (N/A)
SEO & SMM Video Content Per Month = (N/A)
Social Media Business Pages = (N/A)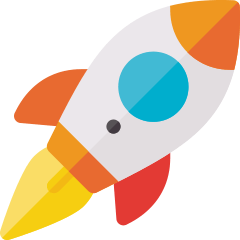 * Service Plan Required per Month
Business App Promotion
SM Post Per Week = (N/A)
SEO Post Per Month = (N/A)
SEO & SMM Video Content Per Month = (N/A)
Social Media Business Pages = (N/A)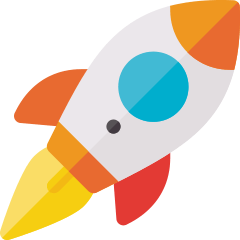 * Service Plan Required per Month *
Business App Promotion
SM Post Per Week = (2)
SEO Post Per Month = (N/A)
SEO & SMM Video Content Per Month = (1)
Social Media Business Pages = (1)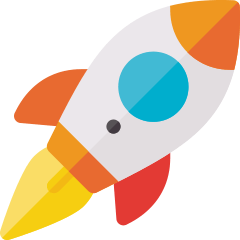 * Service Plan Required per Month *
Business App Promotion
SM Post Per Week = (3)
SEO Post Per Month = (1)
SEO & SMM Video Content Per Month = (1)
Social Media Business Pages = (2)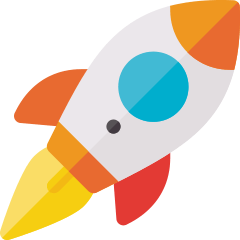 * Service Plan Required per Month *
Business App Promotion
SM Post Per Week = (4)
SEO Post Per Month = (2)
SEO & SMM Video Content Per Month = (2)
Social Media Business Pages = (3)
*** DEPOSIT SME Website *** Without Site Maintenance
Choose the Best Website Package for
Your Online
Business Without Site Maintenance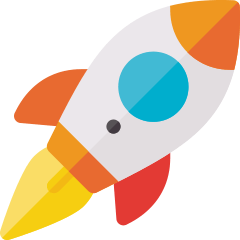 Deposit Required 50% of Community Discount £450
* Without Site Maintenance *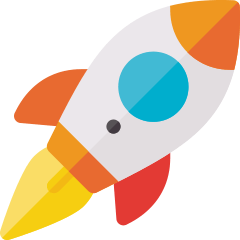 Deposit Required 50% of Community Discount £600
* Without Site Maintenance *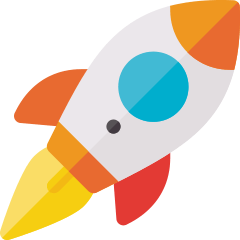 Deposit Required 50% of Community Discount £750
* Without Site Maintenance *